Italian Translations
When you need Italian dual citizenship translations, you need to be sure they're professionally done. If they contain errors or are formatted incorrectly, your paperwork may rejected and you may be told to come back another time. By hiring Get Italian Citizenship, you can be sure that your Italian translations are done correctly–the first and only time.
We can also provide sworn translations in Italian court.
Get Italian Citizenship, Inc. offers translations for your Italian citizenship application.
All of our translations are done by native Italian speakers. They are professionally formatted to look exactly like the originals. This way, consular officers can refer to the originals with the translations in hand.
Our translations have been accepted in all 10 Italian consulates and embassies in the United States, as well as countless Italian towns and embassies/consulates abroad.
We translate to and from any language into Italian.
Fast turnaround time
Easy to print at home
Professionally translated
Volume discounts available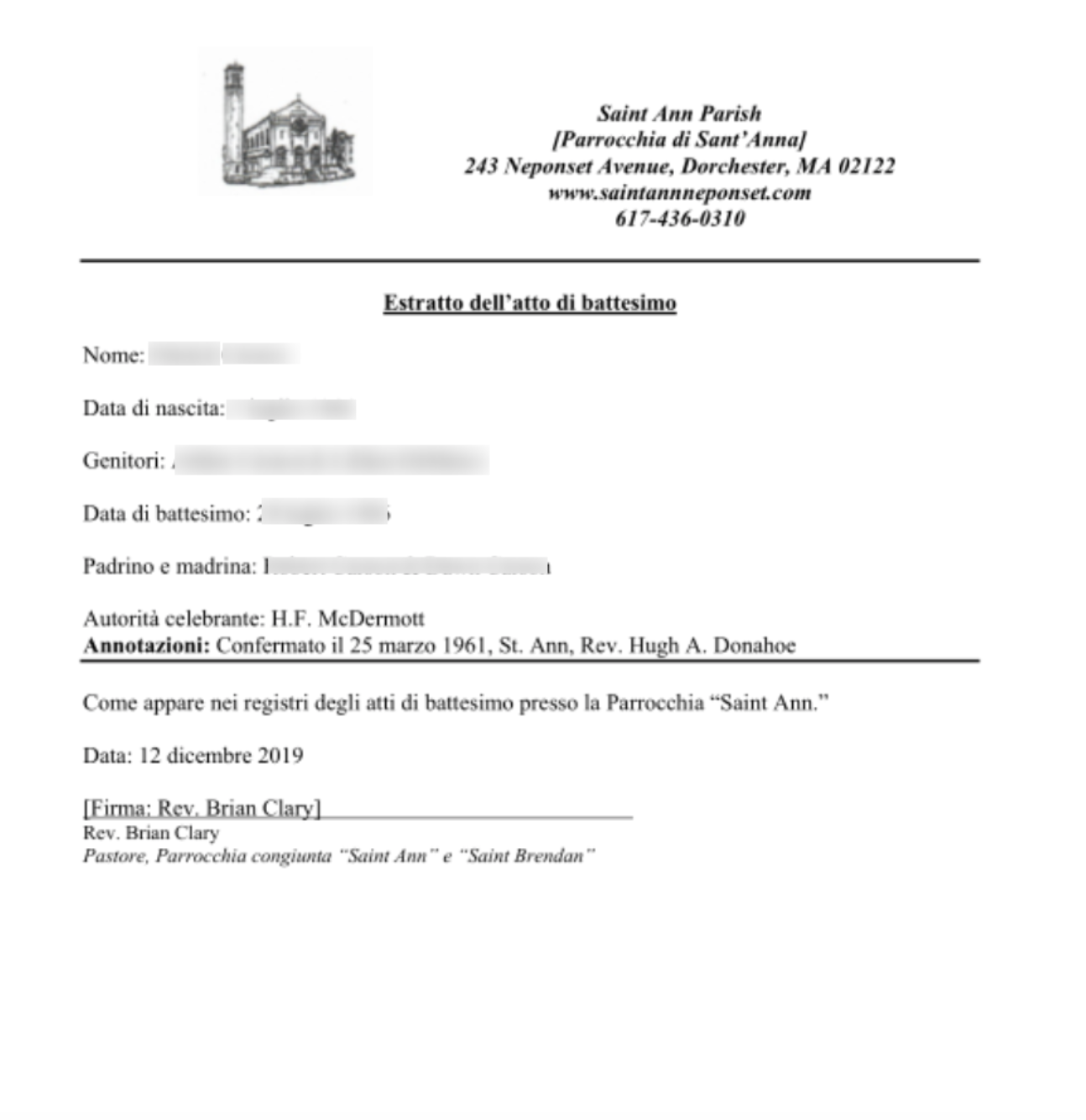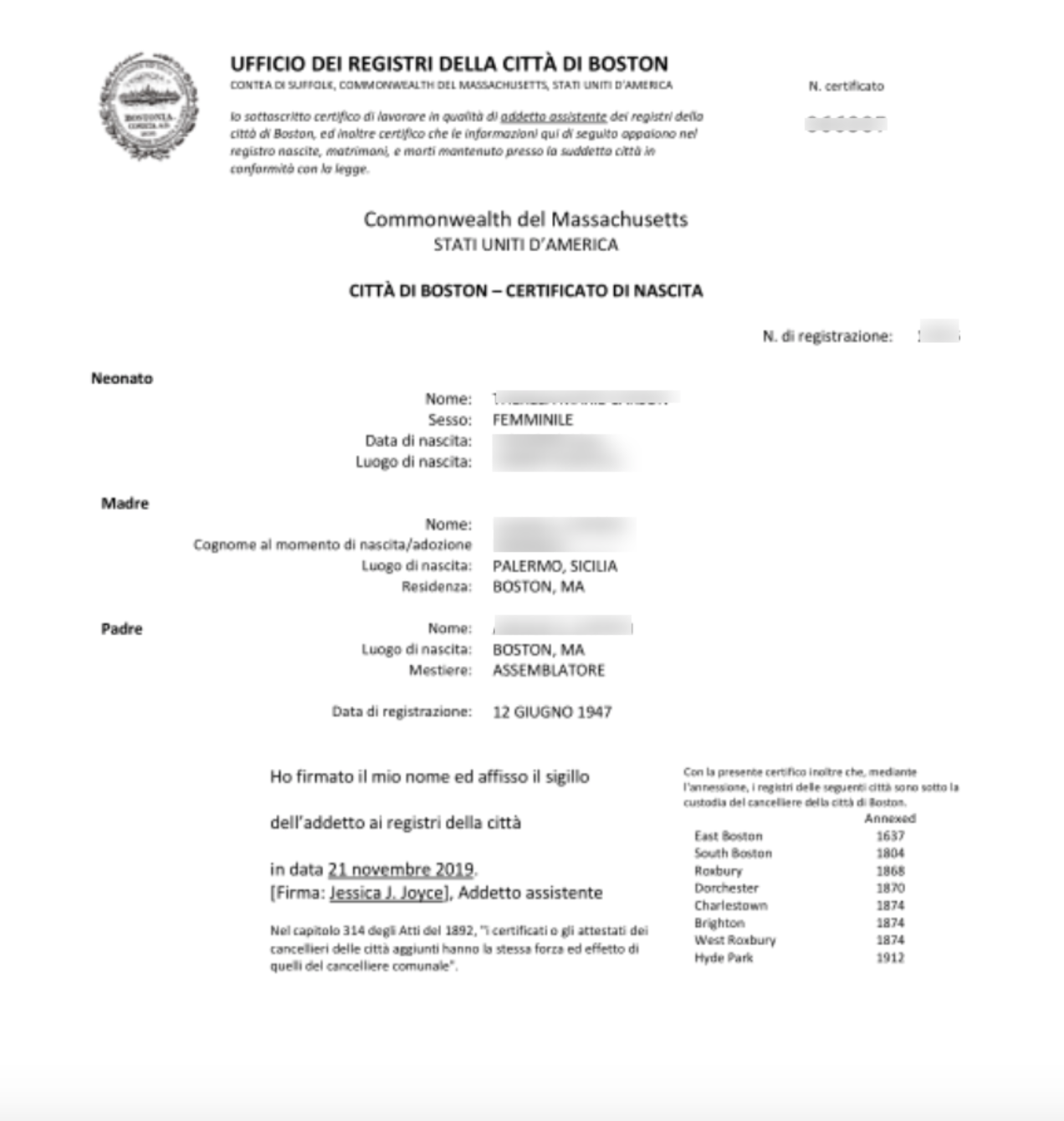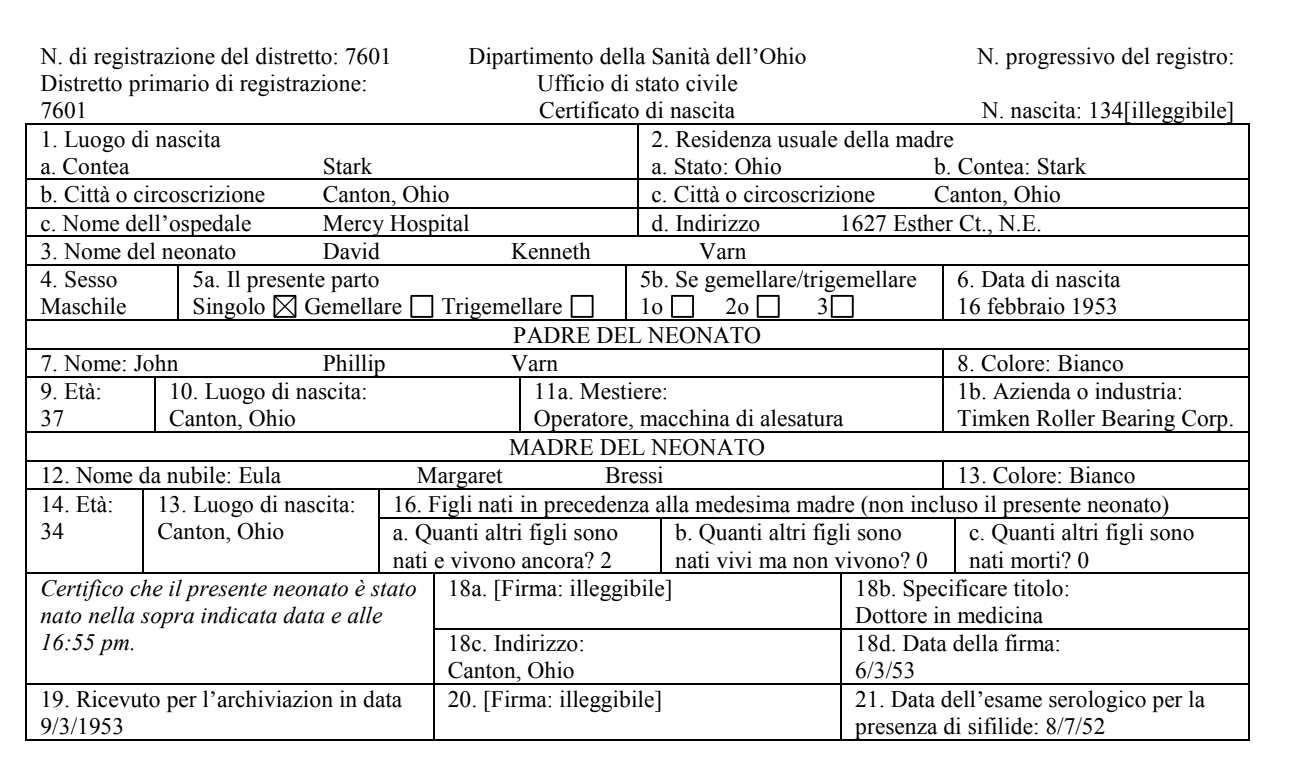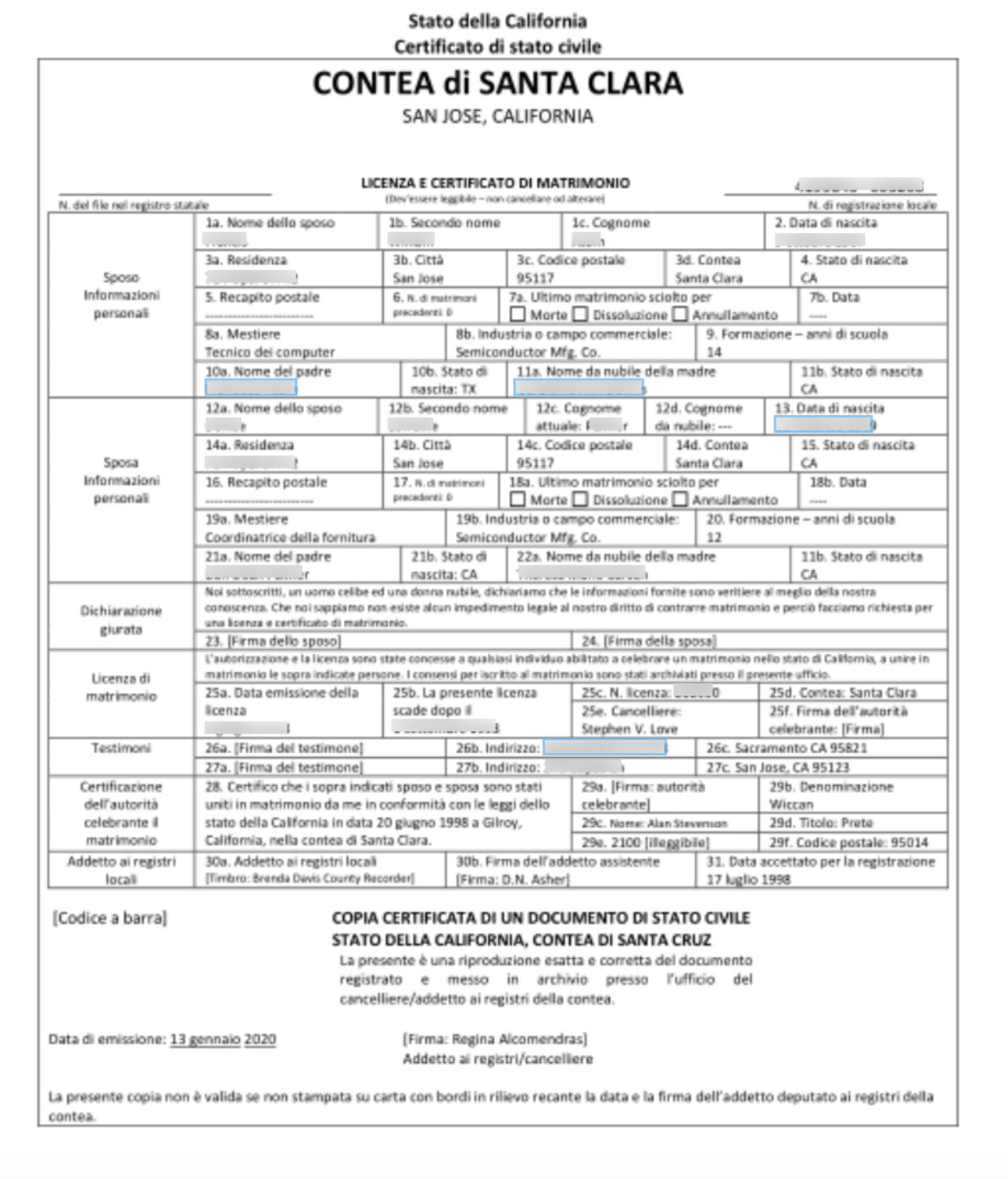 Purchase Italian dual citizenship translations
Ready to purchase Italian dual citizenship translations? You've come to the right place. You can conveniently use the following button to purchase any translations you need. Simply press the button to go to our contact page. Drop us a line about the record you need, we'll take payment and work on your documents ASAP.