Contact Us Today!
WE'RE HAPPY TO ANSWER ANY QUESTIONS YOU HAVE
Ready to claim your Italian dual citizenship and enjoy all the associated benefits? Contact us and learn what options you have.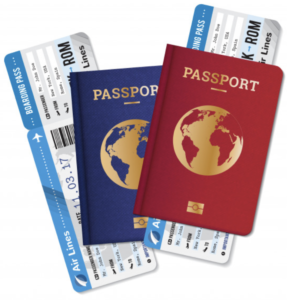 ITALIAN DUAL CITIZENSHIP
Where We Work

Italy Location:
Turin, Italy
Office hours: M-F 8am – 5pm CEST

US Location:
New York, USA
Office hours: M-F 8am – 5pm EST
Online contact form
Write a Message
Tell us a little bit more about yourself and your questions about Italian dual citizenship.