1948 Case Services
If you descend from an Italian woman or have women in your line of citizenship you may have heard the term "1948 case."
But what is a 1948 case, exactly?
It all stems from the way Italian citizenship law used to treat men and women differently. For a long time, Italian women couldn't give citizenship to their children. If an Italian woman married a non-Italian man, her children wouldn't be Italian citizens.
In fact, an Italian woman could only give citizenship to her children under a few key exceptions:
When the father was unknown, missing, or stateless,
If the father's own foreign citizenship would not pass on to the children automatically.
However, on January 1, 1948, the Italian government decided to change this rule. With the adoption of the modern Italian constitution, women were finally given the right to pass on citizenship to their children.
Even so, this law is not retroactive. That means that if you have a woman in your family who gave birth to her child before January 1, 1948, that child did not automatically gain citizenship. Only children born after January 1, 1948 obtained citizenship through their Italian moms.
Therefore, if you fall under this rule, you must appeal to the courts to establish your Italian dual citizenship. It might sound intimidating, but the process is not difficult at all.
Who has a claim to 1948 case Italian citizenship?
To determine if you're in for a "1948 case" simply find all the women in your direct line. Then, check if those women had their child before January 1, 1948. If so, then you're a 1948 case. If not, the rule doesn't apply and you can proceed as normal through a consular application or directly in Italy.
For example: if you were born in the US in 1960 to an American father born in 1938 to an Italian mother, you're a 1948 case.
Another example: if you were born in 1947 to an Italian mother, you must file a 1948 case. But if your sibling was born in 1949, they can apply directly at the consulate.
If you are a 1948 case, you can't apply at the consulates. You also cannot apply in Italy. Instead, you must hire an Italian attorney to petition the Court of Rome on your behalf. To date, thousands of people have gained Italian dual citizenship via maternal descent. In fact, Italy no longer even defends itself in 1948 case Italian citizenship applications. Since 2009 (the first ever 1948 case was brought to court in that year), they have become rather routine.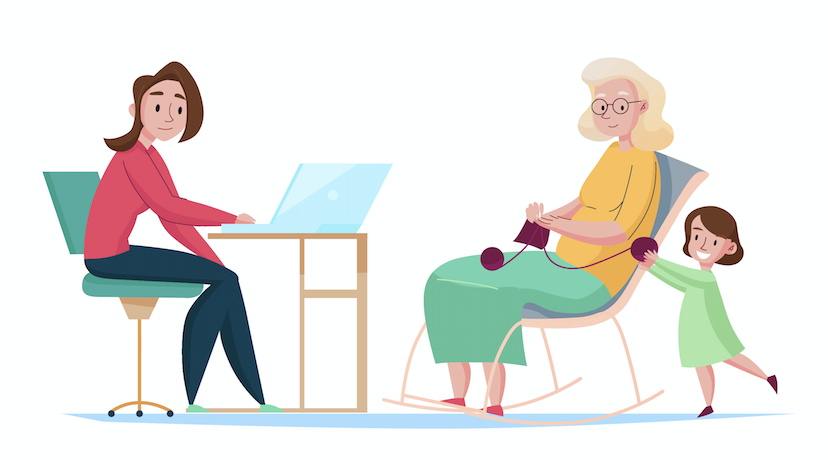 Certified, legalized copies of vital records for you, your intermediate ancestors, and your last Italian-born ancestor (full documentation suite).
Legalized of your non Italian records into Italian.
Your Italian ancestor's naturalization records or proof of non-naturalization.
Your actual 1948 case from start to finish, including power of attorney. All of our attorneys have at least 5 years of experience handling these administrative proceedings.
Transcription of your birth records in Italy and enrollment in AIRE (Registry of Italians Abroad), conditions necessary for you to obtain an Italian passport.
Fees
Fees for full service start-to-finish 1948 cases with all documentation start at $6,500 for one generation removed, $8,500 for two generations removed, $10,500 for three generations removed, and $12,000 for four generations removed.
Frequently asked questions